Our team in China is present during the whole manufacturing process. We only execute projects with our own staff. We are your eyes and ears in Asia.
EARLY PROBLEM DETECTION AND RESOLUTION
Our inspection and testing procedures at origin are the best way to ensure that the equipment purchased scrupulously complies with the contracted specification, avoiding unpleasant surprises upon receipt at destination.
Many times deviations are detected at the point of installation, but normally the construction milestones of the projects make it impossible to correct or replace the components, so the defects are accepted and a financial compensation is negotiated. The end result inevitably impacts project performance. A quality control at source allows an early detection of problems that will make it possible to correct deviations with a minimum impact on the final result. Our team of quality engineers, equipped with the most modern online reporting tools, will be your eyes and ears in the Asian factories.
90% of field failures can be avoided in the factory.
IN-HOUSE LOCAL TEAMS ALONG THE ENTIRE SUPPLY CHAIN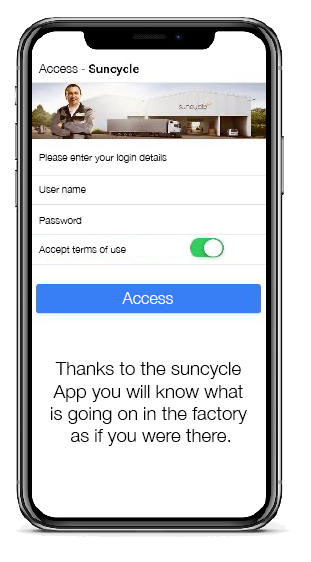 Most critical PV equipment is manufactured in Asia. This fact results in geographical, language and cultural barriers that are often insurmountable.
If we add to this reality the travel restrictions caused by COVID19 , it is necessary for the inspection teams to be local and loyal to the customer.
For this reason, we only carry out inspections with our own staff, duly qualified and knowledgeable in both Asian and Western customs.
We cannot afford to be "lost in translation"!
PLANNING THE QUALITY ENVIRONMENT IN ADVANCE SAVES A LOT OF FUTURE PROBLEMS
MONITORING THE MANUFACTURING PROCESS IS KEY TO THE RELIABILITY OF YOUR PROJECT.