DETECTING FAILURES IN TRANSPORT AND INSTALLATION IS VITAL TO ACHIEVE PERFORMANCE TARGETS.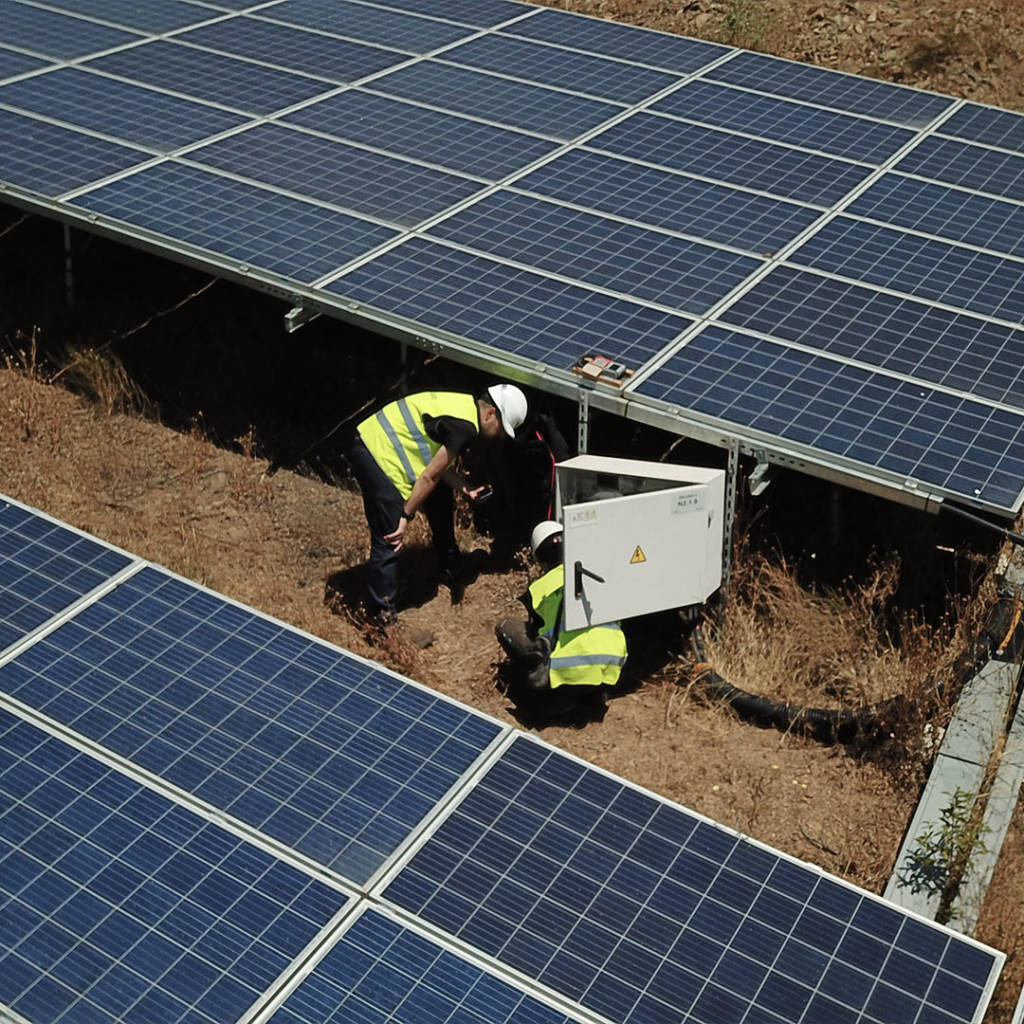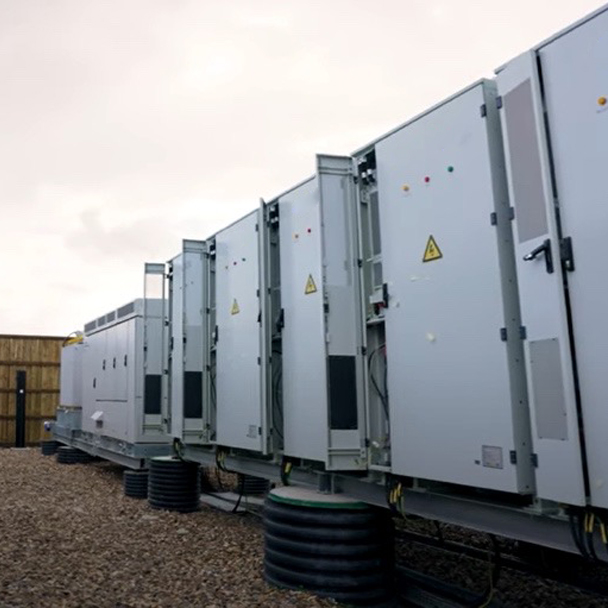 Battery inverters and storage
WE MOVE OUR LABORATORIES WHEREVER THEY ARE NEEDED
We test photovoltaic components and systems according to the manufacturer's instructions and legal standards. All common requirements according to IEC and UE standards are included in the scope of our offer.
.
The CTU lab is a solar simulator with integrated electroluminescence cameras It can be transported in a light van and deployed independently within a few minutes. It is characterized by its fast measurement speed and high capacity, being more like an industrial meter than a lab unit.
The CTU flex is an electroluminescence meter that can operate in full daylight and without disassembling the modules of its structure. A great competitive advantage when assessing the condition of an installation in the field.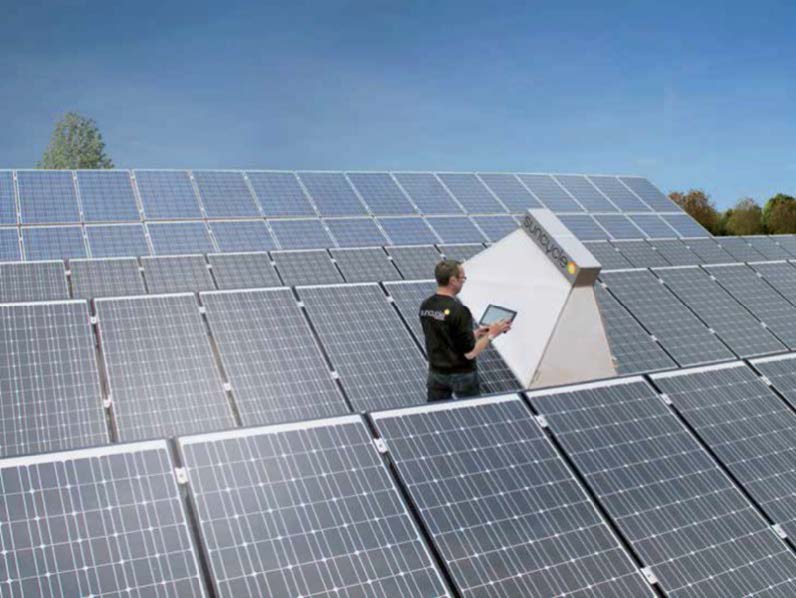 Our fleet of drones and qualified pilots allow us to perform work in virtually any situation.
The use of unmanned aircraft for large area inspection has become popular in recent years because of their ability and flexibility to multi-task. Suncycle goes further, and integrates all the tests performed in the facility, such as EL, thermography, visual inspections or IV curves, into a topographic model, allowing unprecedented traceability of plant activities. From plant design, through site monitoring to operation, everything can be integrated into the Suncycle platform. Request a trial online!